The Las Animas County Treasurer's Office is responsible for the collection of all real estate, personal property, mineral rights, manufactured housing and Colorado State assessed taxes.
We also process redemptions, priors, assignments, pre-pays, endorsements, supplemental taxes, special assessments, tax certificates, and tax lien certificates.
We issue moving permits, manufactured home authentifications, and distraints for manufactured homes.
We process abatements, cancellations, omitted property and balance tax collections. We prepare and mail tax notices, and applications for Treasurer's Deeds. We maintain receipts and disbursements of all the various funds as mandated by state statute. We monitor the activity of these funds daily and reconcile each fund monthly to the master fund ledger.
The Las Animas County Treasurer's Office serves as a collection agency for all Las Animas County Departments.
The Las Animas County Treasurer's Office prepares the fund ledger, warrant & miscellaneous reports, annual - semi-annual reports - monthly reports for the Las Animas County Commissioners.
Our reports to the State of Colorado include abatements, homestead (senior exemption) and veteran's reports.
In the Las Animas County Public Trustee Office, we are mandated by Colorado State Law to administer real estate fore-closures, and for releasing liens when a mortgage is paid off.
Due Dates and Interest Chart
Due dates for tax payment: Full payment is due April 30th (U.S. Postal Service Postmark is accepted) OR half payments are due February 28th and June 15th with no penalty.
*Any tax amount less than $25.00 is due in one payment.
NOTICE TO AN OWNER IN FORECLOSURE:
If your property goes to foreclosure auction sale and is purchased for more than the total owed to the lender and to all other lien holders, please contact the public trustee's office after the sale because you may have funds due to you.
| | | | |
| --- | --- | --- | --- |
| Due Dates | February 28 | June 15 | April 30 |
| Month | First Half Payment | Second Half Payment | Full Payment Option * |
| March | 1% | - | - |
| April | 2%  | -  | -  |
| May | 3% | - | 1% |
| June 15 | 4%  | - | 2%  |
| June 16-30 | 4% | 1%  | 2% |
| July | 5% | 2% | 3% |
| August | 6% | 3% | 4% |
| September | 7% | 4% | 5% |
| October | 8% | 5% | 6% |
| November | 9% | 6% | 7% |
| December | 10% | 7% | 8% |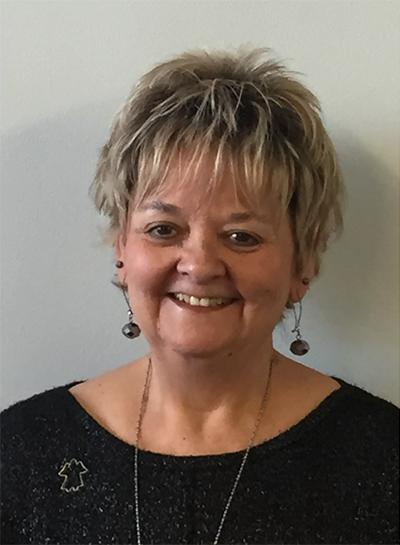 Donna J. Leonetti, Treasurer/Public Trustee 
Office Hours
Monday - Friday
8:00 a.m. to 4:30 p.m.

200 East 1st Street, Room 204
PO Box 13
Trinidad, Colorado 81082

lacbookkeeper3630@lasanimascounty.org

Phone: 719-846-2981
Fax: 719-845-2591
Sarah A. Martinez, Deputy Treasurer
sarah.martinez@lasanimascounty.org
Juanita Peters, Deputy I
juanita.peters@lasanimascounty.org
Jessica Curro, Deputy II